Our Team
UHousing, founded by former WashU students, develops off-campus housing tailored to meet WashU off-campus needs–remodeled, utilities-included, and tastefully furnished.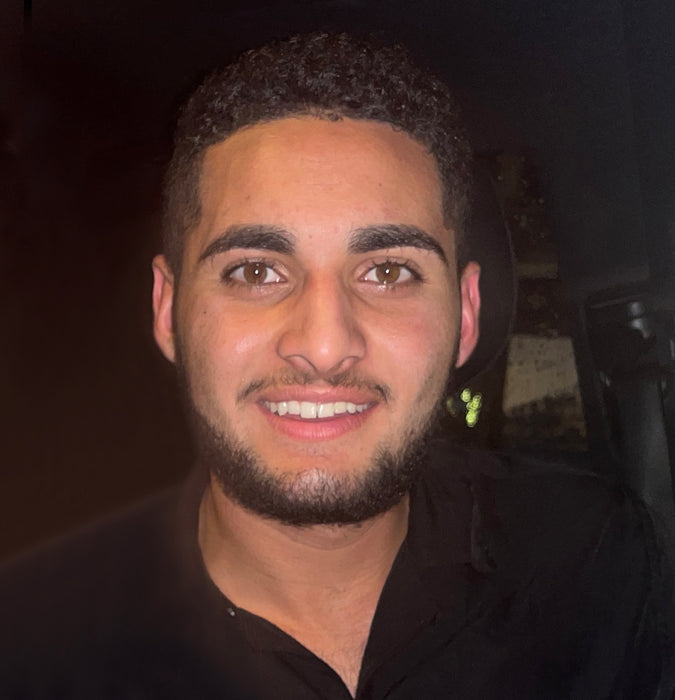 Adam Mofid
Partner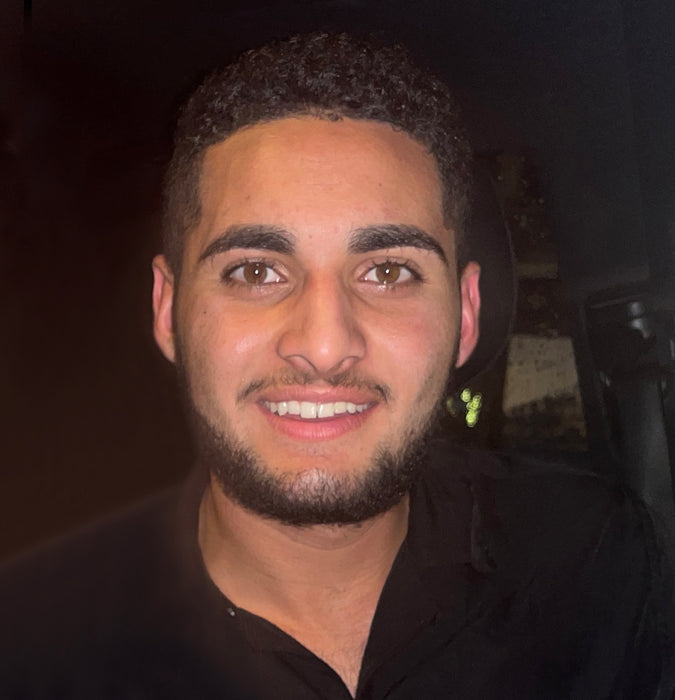 Adam Mofid
Partner
Adam Mofid co-founded UHousing in 2020 to provide a superior WashU off-campus housing experience. Originally from San Diego, CA, Adam studied at WashU's Olin Business School and mentored for City Faces and Niños Cambios Puertas. He also serves as the Managing Partner for WashU's preferred vendor for student storage, shipping, and appliance rental (utrucking.com).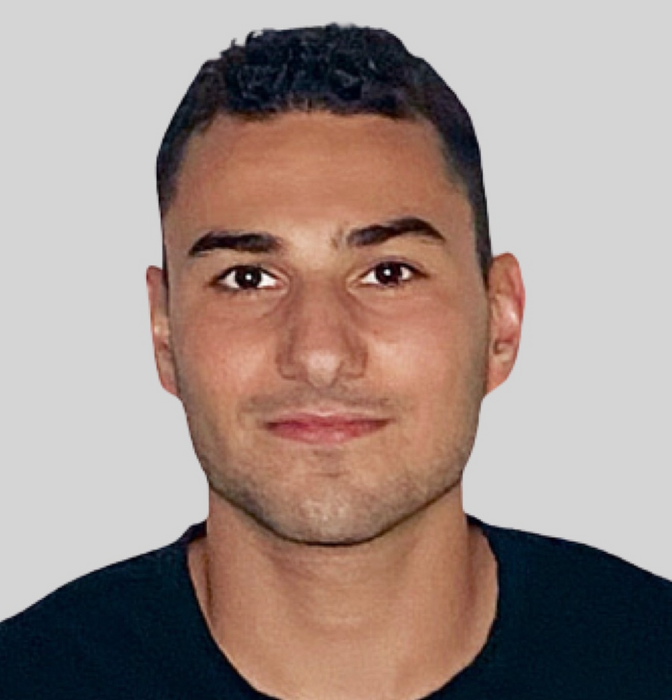 Noah Robins
Partner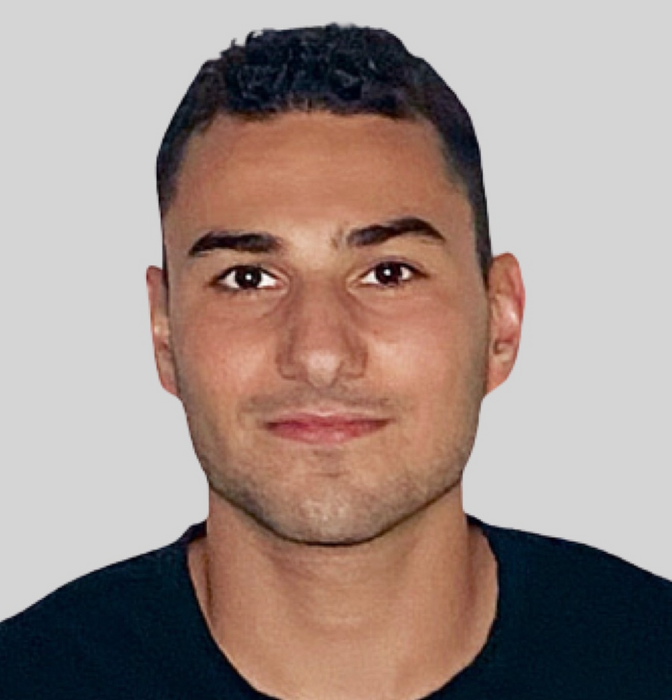 Noah Robins
Partner
Noah Robins co-founded UHousing after graduating from WashU in 2020 with a degree in economics. Noah is a licensed Missouri realtor and enjoys working with families to find an ideal fit for off-campus housing. He is also the CIO and Co-Chief Executive Officer of a private investment fund, zCap, LLC (zcapinvestors.com).